Services
Services Offered from our Westchester Chiropractor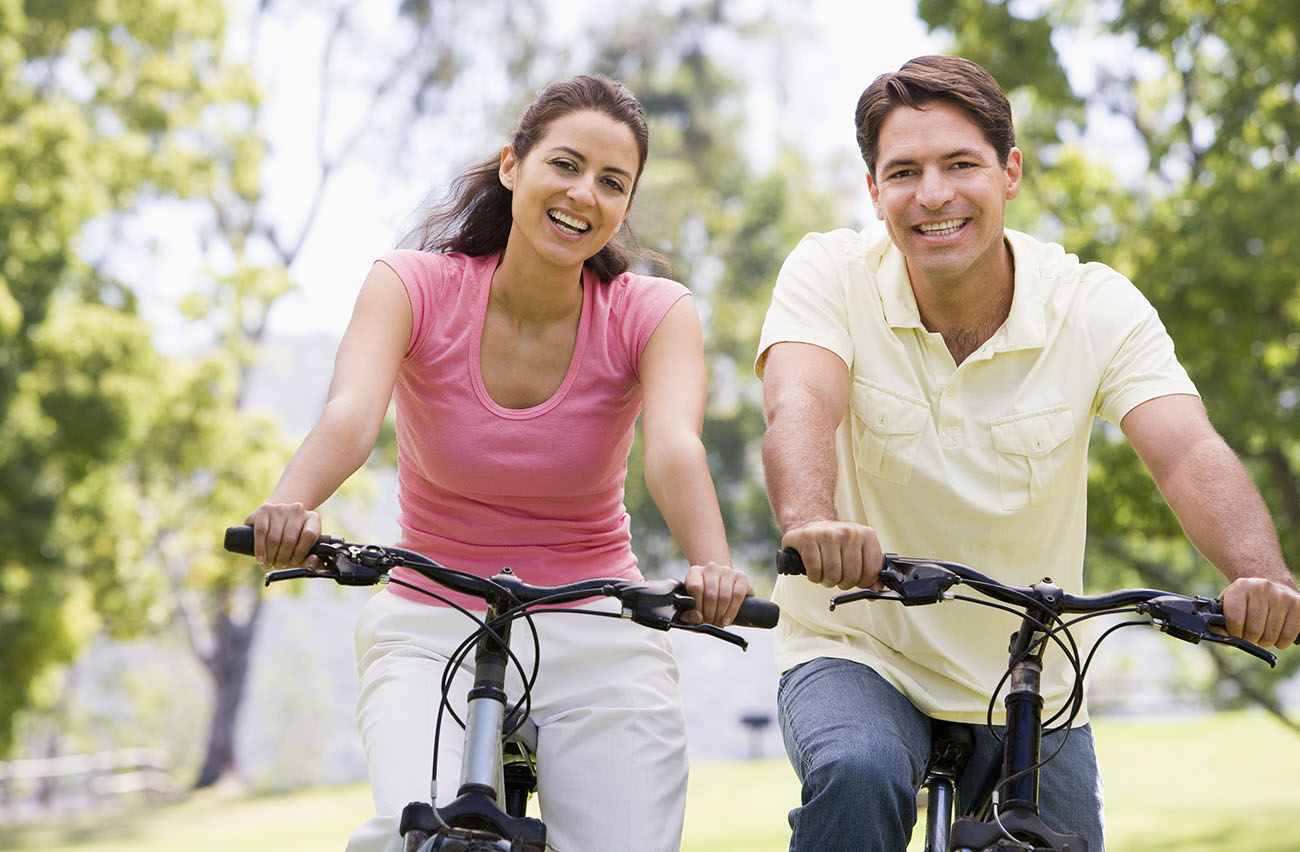 At Joga Chiropractic Center, we are dedicated to providing the highest quality chiropractic care to patients of all ages. With many years of combined experience and our unique one-on-one approach to patient care, our team is available to treat a variety of musculoskeletal conditions and help you manage your chronic pain symptoms. With our chiropractor, Dr. Viktorija Joga leading the way, we are happy to be your choice chiropractic care providers in the greater West Los Angeles area, servicing patients in Westchester, Culver City, Playa Del Rey, Playa Vista and beyond.
Whether you are experiencing neck and back pain following an auto accident or you're suffering from an overuse injury, our team is dedicated to helping you heal naturally and without the use of prescription medications or more invasive treatment methods.
Chiropractic Care Services Available at Joga Chiropractic Center
Back Pain Treatment
Acute back injuries can present in a number of different situations. Most commonly, patients suffer from back pain as a result of sports injuries, auto accidents and overuse situations at work. These injuries often include torn muscles, stretched ligaments and musculoskeletal misalignment. Common back pain issues include:
Sciatica
Degenerative Disc Disease
Herniated or Bulging Discs
and More
Using targeted chiropractic adjustments in combination with other treatment methods like massage therapy, we can help you manage your pain and find relief.
Pain Management
Chronic pain is one of the most common reasons that patients visit our chiropractor each year. With complaints that range from neck and back pain to sciatica, fibromyalgia and other chronic pain conditions, recurring pain can have a great impact on how our patients live their day-to-day lives. Our experienced team is dedicated to working closely with each patient to target the source of your chronic pain symptoms and designing a treatment plan that eliminates the need for prescription pain medication.
Auto Accident Injury Treatment
Auto accidents can result in many significant injuries to the neck and back. At Joga Chiropractic Center, our team has the experience necessary to treat a wide range of auto accident injuries including:
Whiplash
Neck and Back Pain
Herniated or Bulging Discs
Headaches and Migraines
In many cases, auto accidents can cause injuries that do not present any symptoms for days or even weeks. If you have recently been involved in an auto accident, we highly recommend scheduling an initial exam with our chiropractor in Westchester to make sure you do not have any extensive injuries.
Prenatal Care
Pregnancy requires a great deal of physical demand from expectant mothers. With many drastic changes to the female body and strain on the musculoskeletal system, prenatal chiropractic care is a great way to manage pregnancy discomfort and enhance your overall health for a safe and successful delivery. Using chiropractic adjustments in combination with specially designed massage therapy and other therapeutic treatment methods, we can bring balance to the body and reduce inflammation, back and neck pain, headaches and fatigue.
Massage Therapy
When used in combination with spinal adjustments, massage therapy is a powerful tool for restoring balance to the body and relieving chronic pain symptoms. Massage therapy is also very relaxing for most patients and ideal for loosening tight or strained muscles. This helps to make chiropractic adjustments more effective and leaves you feeling great.
Graston Technique
Offered by more than 16,000 medical practitioners across the globe, The Graston Technique has proven effective in treating the soft tissues in the body to break apart scar tissue and promote faster healing. Using specialized tools, Dr. Joga recommends this technique for patients experiencing Runner's Knee, Tennis Elbow, Plantar Fasciitis, Muscle Sprains and more.
Sports Chiropractor Care
Athletic injuries can affect patients of all ages and skill levels. Whether you were playing a round of pickup basketball, hitting a few tennis balls or training for a marathon, sports injuries can be severe enough to leave you on the sidelines for weeks or months. By targeting the source of your pain, Dr. Joga can create a treatment plan that will take into consideration your specific lifestyle and training needs.
Senior Chiropractic Care
Using gentle and target spinal adjustment, Dr. Joga and our experienced chiropractic team can help to alleviate years of pain and discomfort that tend to increase in severity as our patients grow older. Whether you are experiencing pain stemming from a previous injury or you've noticed increasing discomfort in your back and hips over time, we are dedicated to helping our senior patients find pain relief. Through chiropractic manipulation, we can help to reduce pain and inflammation and promote a higher level of health and wellness.
Schedule an Appointment with our Westchester Chiropractor
Are you interested in discovering the difference that chiropractic care services can make in your life? Whether you're suffering from chronic pain, an auto accident injury, sciatica, headaches and migraines or a sports injury, our experienced and knowledgeable chiropractor in Westchester is dedicated to helping you heal naturally and without prescription medication.
Our chiropractic care team encourages each of our patients to expand their boundaries and lead a healthier, more comfortable life with the help of spinal adjustments and our other non-invasive treatment methods. Don't let your chronic pain symptoms keep you from living an active and full life! Instead, put your trust in our chiropractic care team to help you live pain-free!
For more information on the services we offer or to schedule an initial consultation with Dr. Joga, Call 424-800-2488 or visit the friendly team at Joga Chiropractic Center online today!